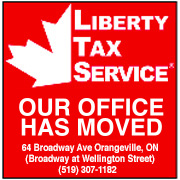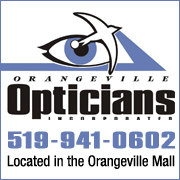 While using VBScript LoadPicture() function, Error calculating dimensions for: E:\www\3592\www\onlinedb\ckmofm\pics\GeorgianResize.png
Invalid picture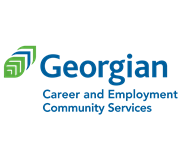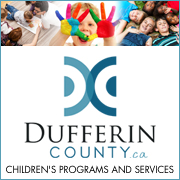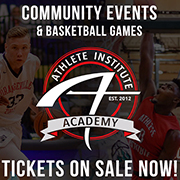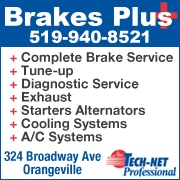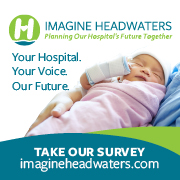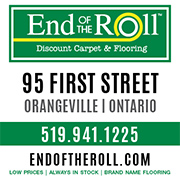 HIGH SCHOOL RELIGION TEACHER FACES SEX CRIME CHARGES AFTER ALLEGED INCIDENT IN DUFFERIN COUNTY
1/12/2018 5:12:45 PM

A religion teacher within the Dufferin-Peel Catholic District School Board is facing sex crime charges.


The Caledon Enterprise is reporting that the Caledon OPP and the Dufferin County Major Crime Unit arrested 34 year-old David J.C. Brooks of Erin on December 19th.


The Board confirmed that Brooks is teacher at Robert F. Hall Catholic Secondary School in Caledon East and has been removed from the school pending the verdict of the charge.


OPP say that the investigation relates to an incident that happened in Dufferin County and it did not happen within or in relation to his employment setting.


A letter is being sent home with students today (Fri. Jan. 12).


He was charged with one count of sexual assault and one count of sexual exploitation against a young person.


The allegations have not been proven in court.


He is set to appear in an Orangeville court on January 25th.


Anyone with information is asked to call Caledon OPP or Crime Stoppers.
WebReadyTM Powered by WireReady® NSI | © Copyright 2008-2011 My Broadcasting Corporation